Data Audience Measurement
View your store traffic through digital eyes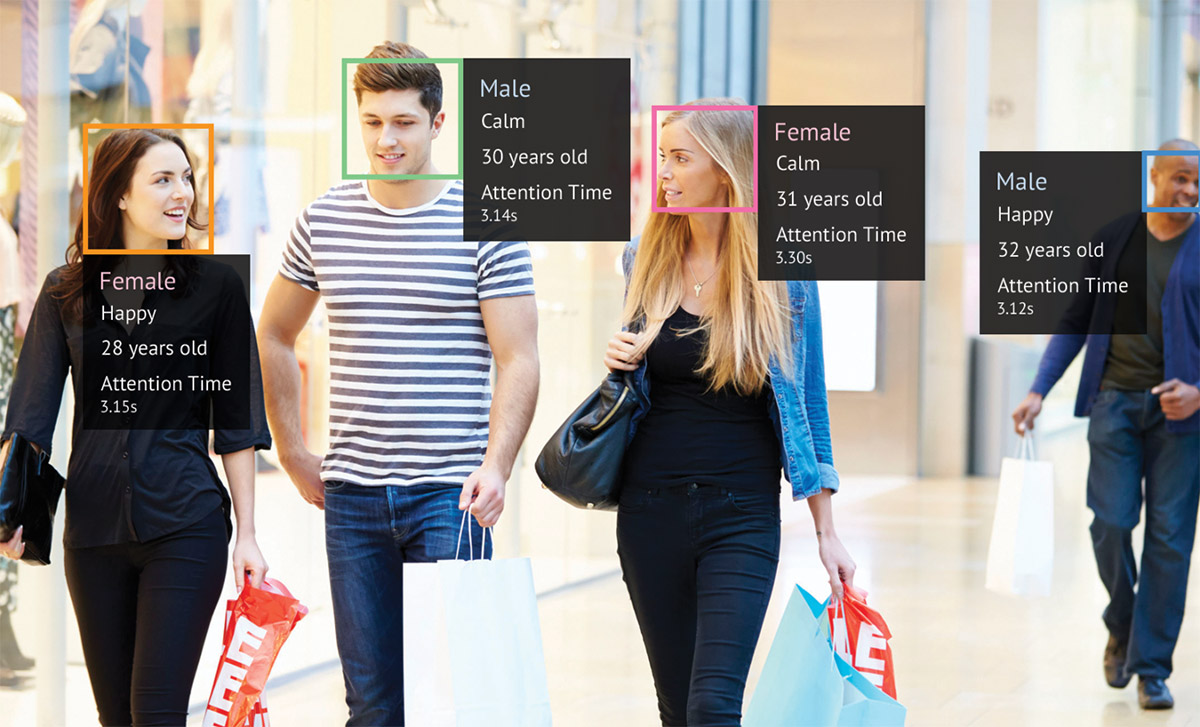 When it comes to gathering information, we like to be greedy, and collect as much information as we can. Information gives us insights and presents solutions. With digital technology on our side, we can give you very clear picture of how your business is operating.
Optimise your retail traffic 
We can help you optimise your retail environment by making sure you have the right staff in place, at the right time. Digital technology is rapidly improving in this area. Long gone are the days when you needed just a couple of students with clickers to tell you about your store traffic, digital tracking and facial recognition software can do so much more.
Tracking digital footprints
With today's technology we can tell you, not only how many people are coming into your store at any given moment but also their age and sex. This gives you a great advantage when you're developing your customer offers. Digital traffic maps show us which parts of the store they liked the most, how long they stayed and the routes they took. From analysing dwell times, we even know which offers on screen were the most compelling.
Better performance comes from better information. 
All this information will give your company invaluable ammunition to make sure you have the right staffing levels in place at all times. You can allocate your resources and know they are being used efficiently. If you'd like to find out more about how to optimise your retail environment.