Our purpose
We are committed to enriching people's lives and leaving our world in a better space.
As we find new ways to engage and connect with each other and the world, we are driven to respect the original 'living space' and ensure that sustainable design is at the heart of our solutions.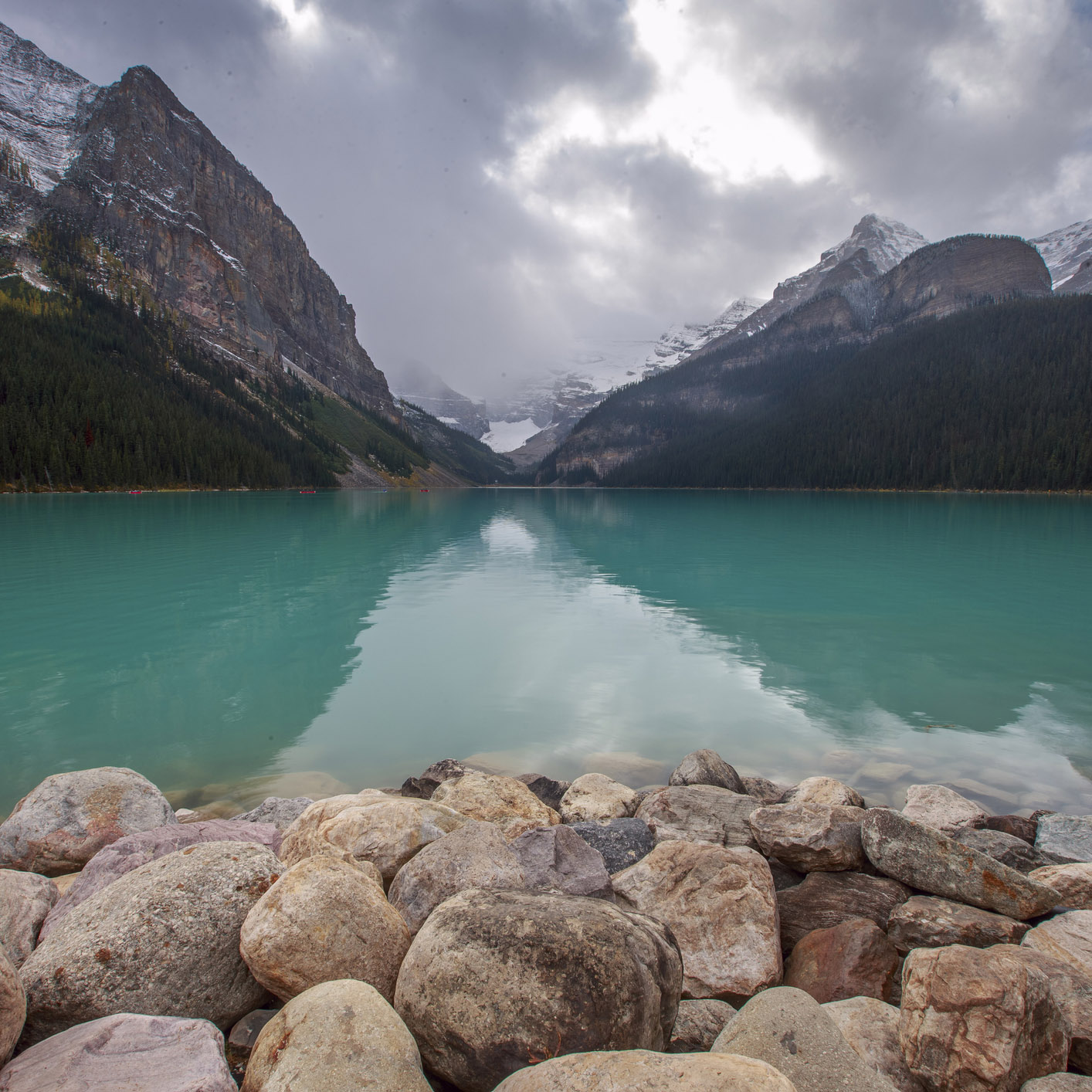 Responsible supply
We focus on responsible supply chain and our company's environmental footprint. We're passionate about reducing our environmental impact as we are about technology. We approach our practice of sustainability much like our practice of life.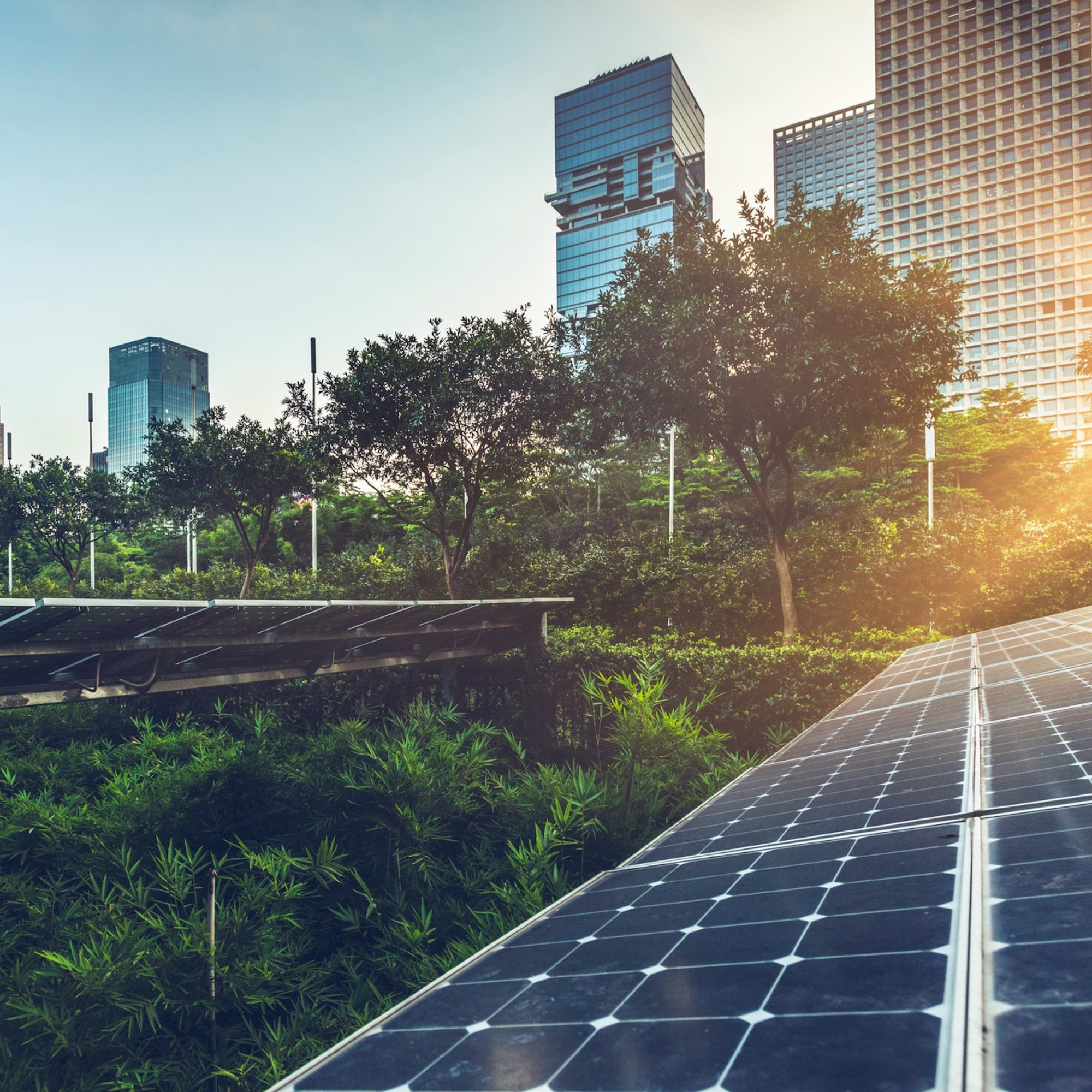 Circular sustainability
We want to challenge and rethink the way we use and reuse resources. We're working to be part of an elevated world that operates within nature's boundaries and provides for human needs—creating opportunities for people to lead happy and fulfilling lives.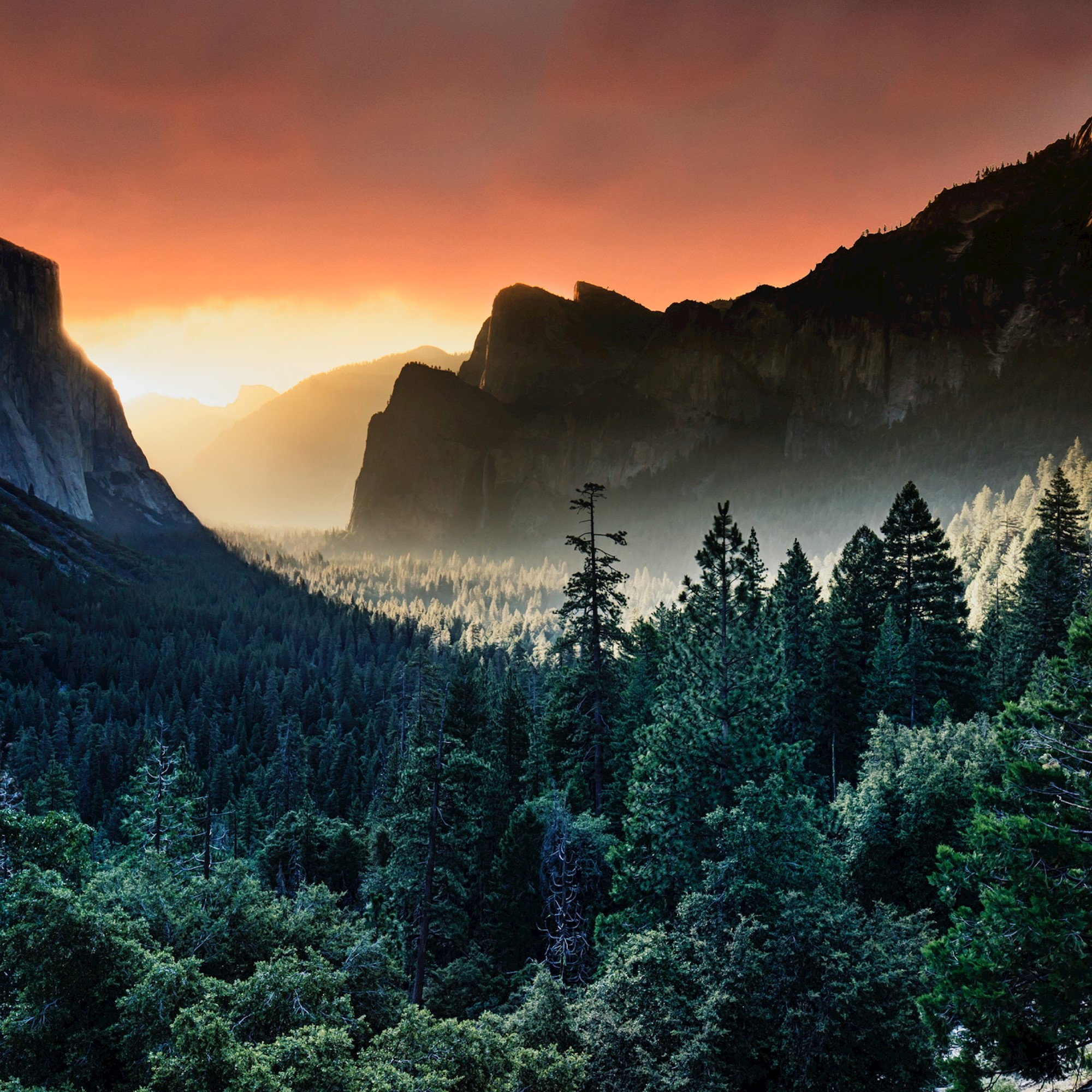 Ethical source
We only partner with suppliers and products that we trust are produced ethically. We take great care in selecting our vendors through a screening process that helps identify vendors that share our company values and screen out any that don't.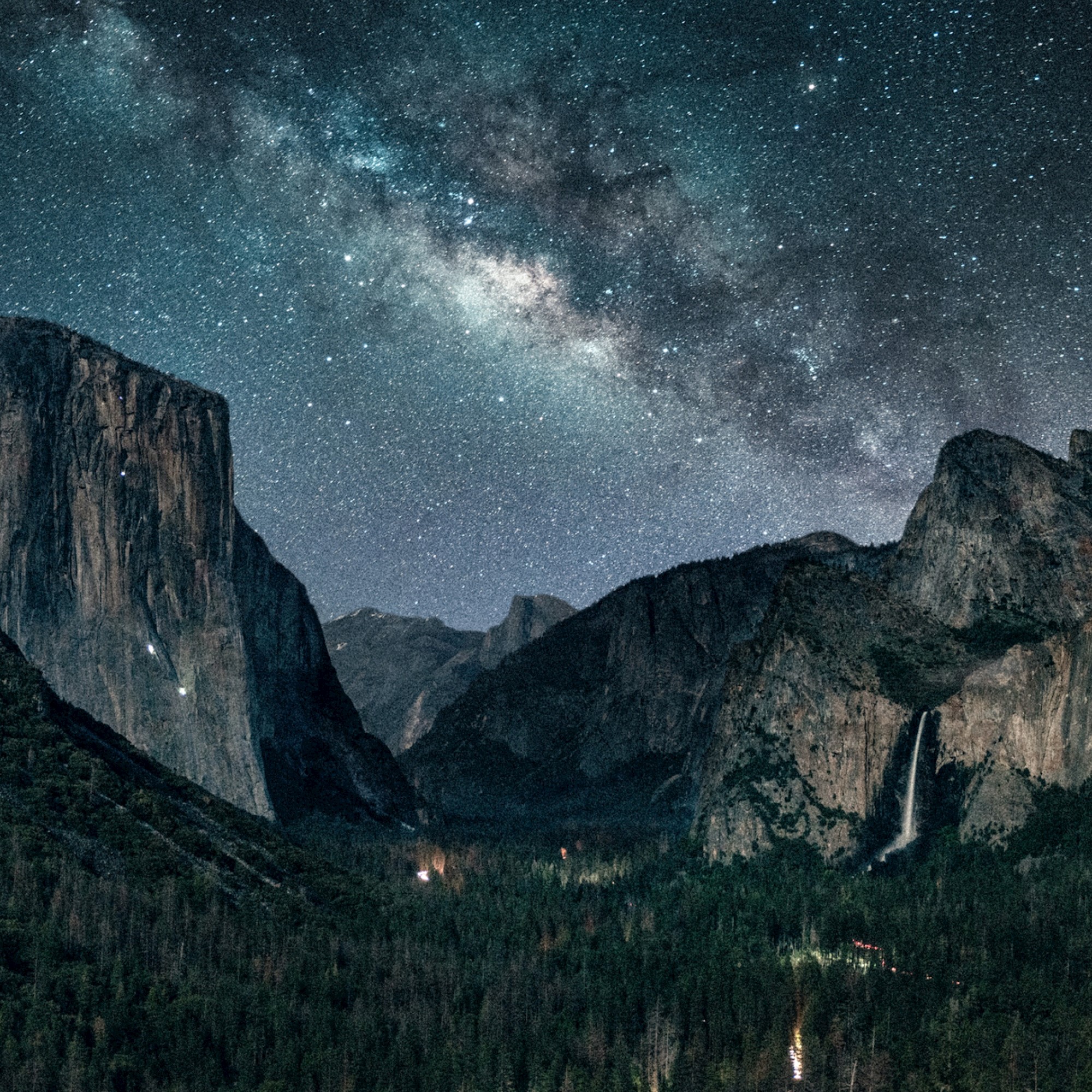 Lifecycle
People around the world are seeing the effects of climate change that are threatening the long-term wellbeing of our global communities. We're taking steps to measure and reduce our carbon footprint across our business, identifying lower carbon options throughout our process.